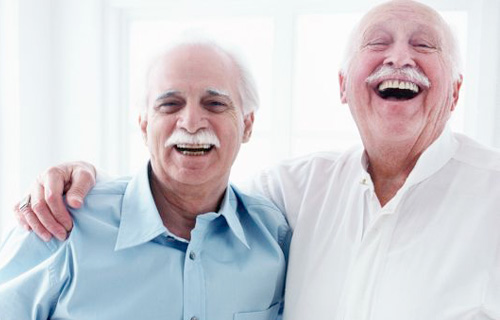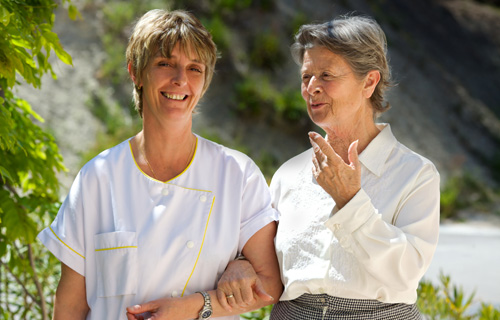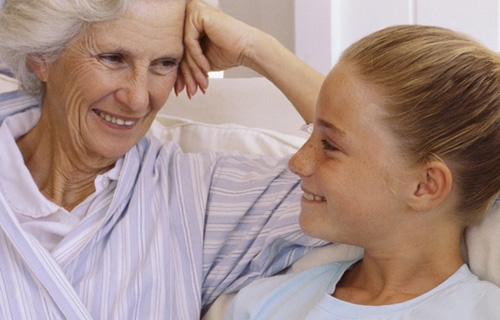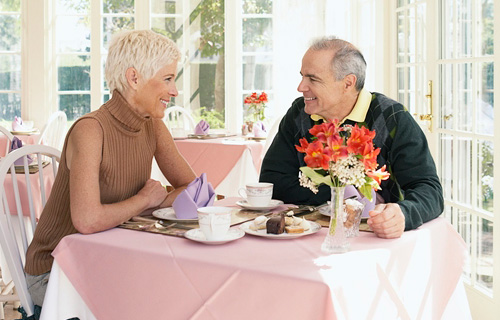 "Thank you for bringing my mom back to life. Your encouraging ways made all the difference."
This is just one example of the many "thanks" our nursing team has been hearing from patients and families since 1987. We thank you for considering Evergreen Bakersfield Post-Acute Care for you or your loved one's health services.
Our nursing home in Bakersfield, CA is in a quiet residential neighborhood and is a wonderful setting where our patients benefit from a full range of post-acute rehabilitation services. Our long-term care residents stay engaged in life with enriching activities and restorative programs.
The Evergreen Bakersfield Post Acute Care Difference
"We are defined by our excellence in therapy. Many clients were told they would never walk again and we prove them wrong. When you can go from a maximum assist to independent ambulation in a matter of a few months that's success."
We're proud to be a locally operated and 100 percent employee-owned skilled nursing facility in Bakersfield, CA. Every Evergreen Bakersfield Post Acute Care team member has a stake in our services and programs and the relationships we have with our patients, residents, family members, health care partners and each other – this is Our Commitment to Caring.
We know choosing the right center for your healthcare needs often comes at an unexpected time and with a variety of stressful decisions. Our family is ready to help your family. We invite you to explore our website, call us, send an email or better yet, come for a tour.